The Aesse Misure and Aesse Ambiente Team always remains united.
Even in times of difficulty our customer service remains a priority.
With remote activities we guarantee a personalized assistance for every need.
For further information, our office will be open from Monday to Friday from 9 am to 6 pm.
We will leave more united than before.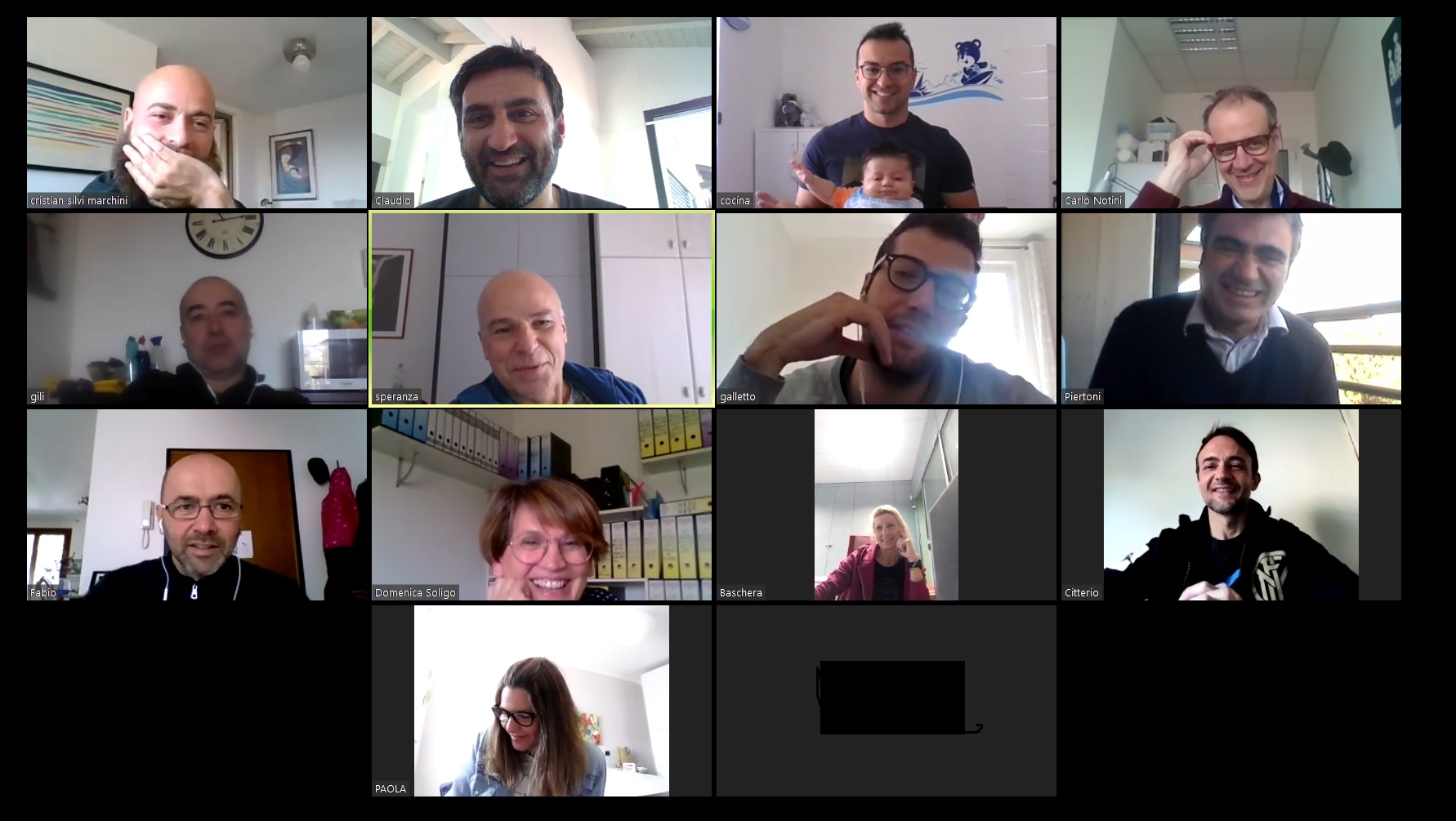 #And it's gonna be all right #
#We're going home